E Komo Mai – Where Children's Dentistry in Honolulu Starts with a Relationship
Our first priority is getting acquainted with you and your child.
Why?
Because we believe that your child's dental health requires a long term relationship. This begins with effective communication and trust. To us dental care is a lifelong process that starts when they're young.
Second generation relationships are common here. One child or one family of children becomes part of our family.
Get to know Dr. Dean Sueda and your "family" of dental professionals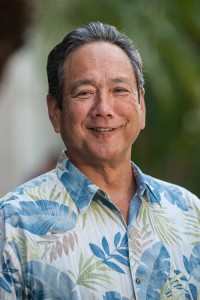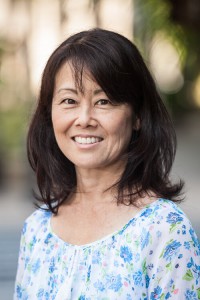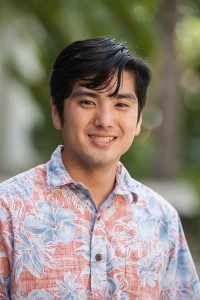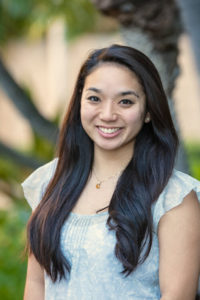 Get to know the dental team that you'll soon call "friends."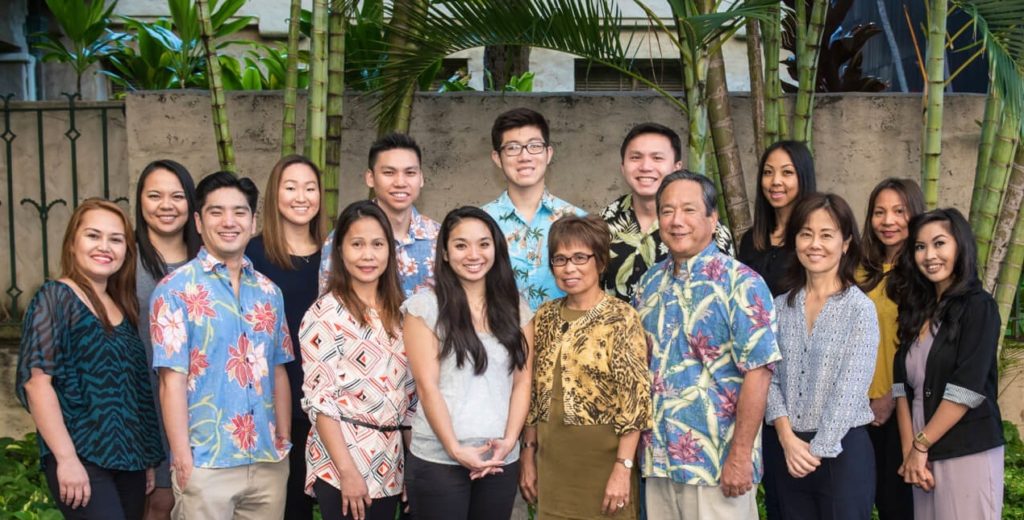 Get to know your child's dental care "home"